Here are some images from a vast library I helped create for a Soho-based tech recruitment firm. Shot across two days, we had a lot to fit in as they were going for a complete brand overhaul and (as is often the case) they needed an extensive image library to be able to accommodate all their marketing needs for the next year or so - website, collateral, social media etc...
The client was very proud of their location in Soho, and it was key to get this message across to convey them to the correct demographic of tech-savvy new young professionals seeking new roles. So along with the candid lifestyle photography of the staff, striving to capture honest and real reactions - in an area of imagery which is commonly forced - we had many other briefs which included images to surmise Soho life - trying to capture the essence of Soho in 2017 and some 'Instagram-style' (that was the brief) table top images to match various themes for the website.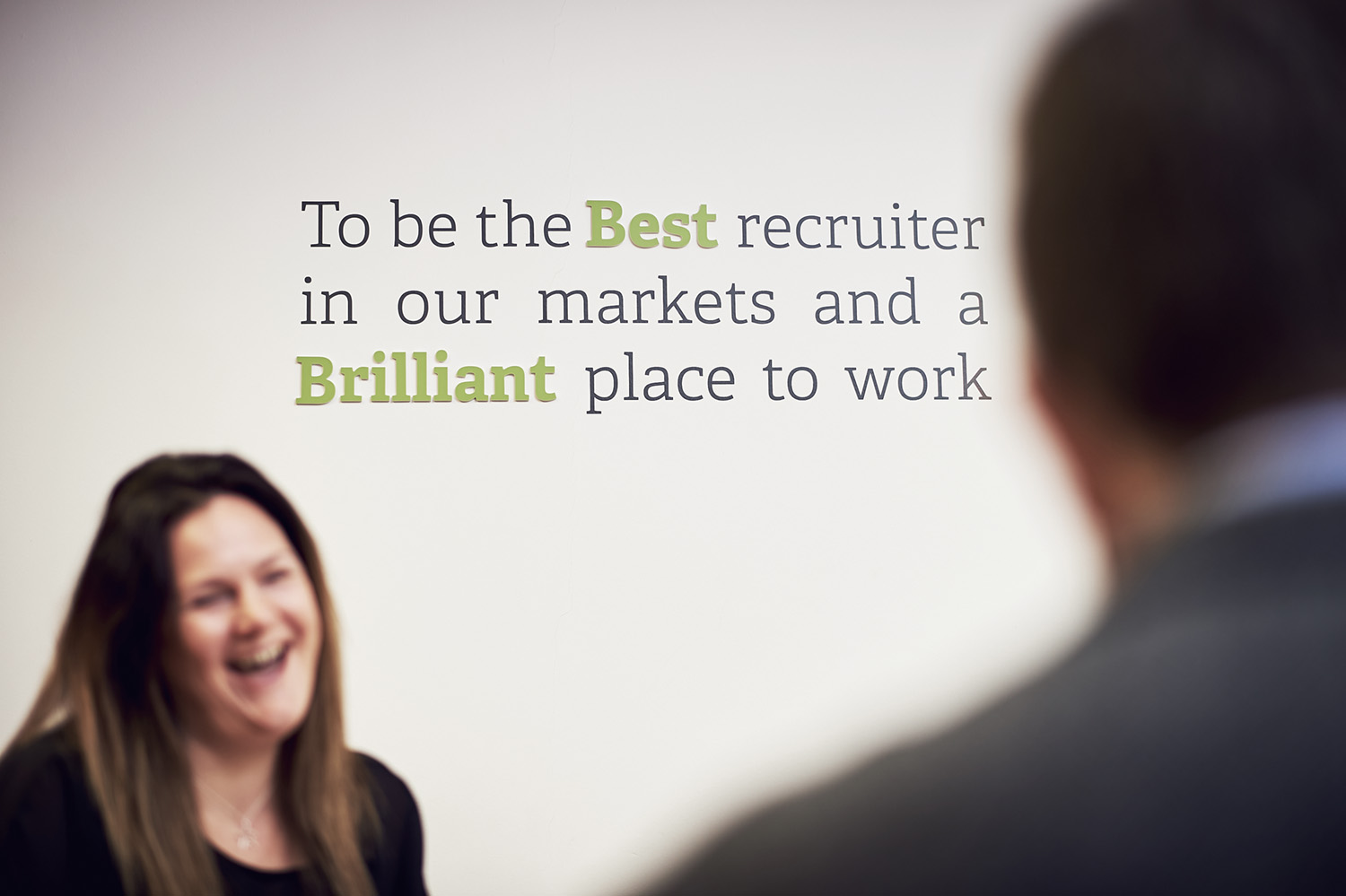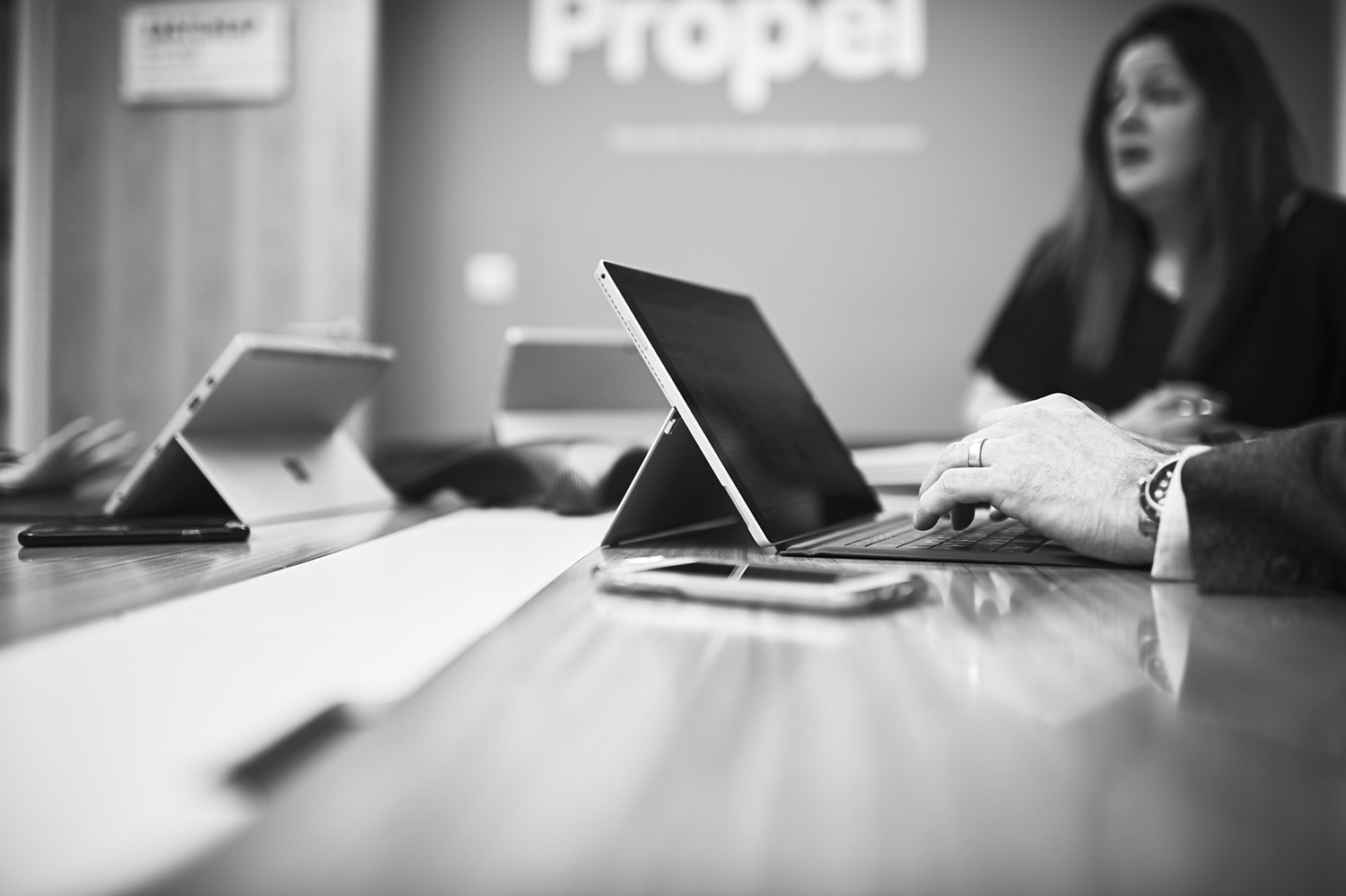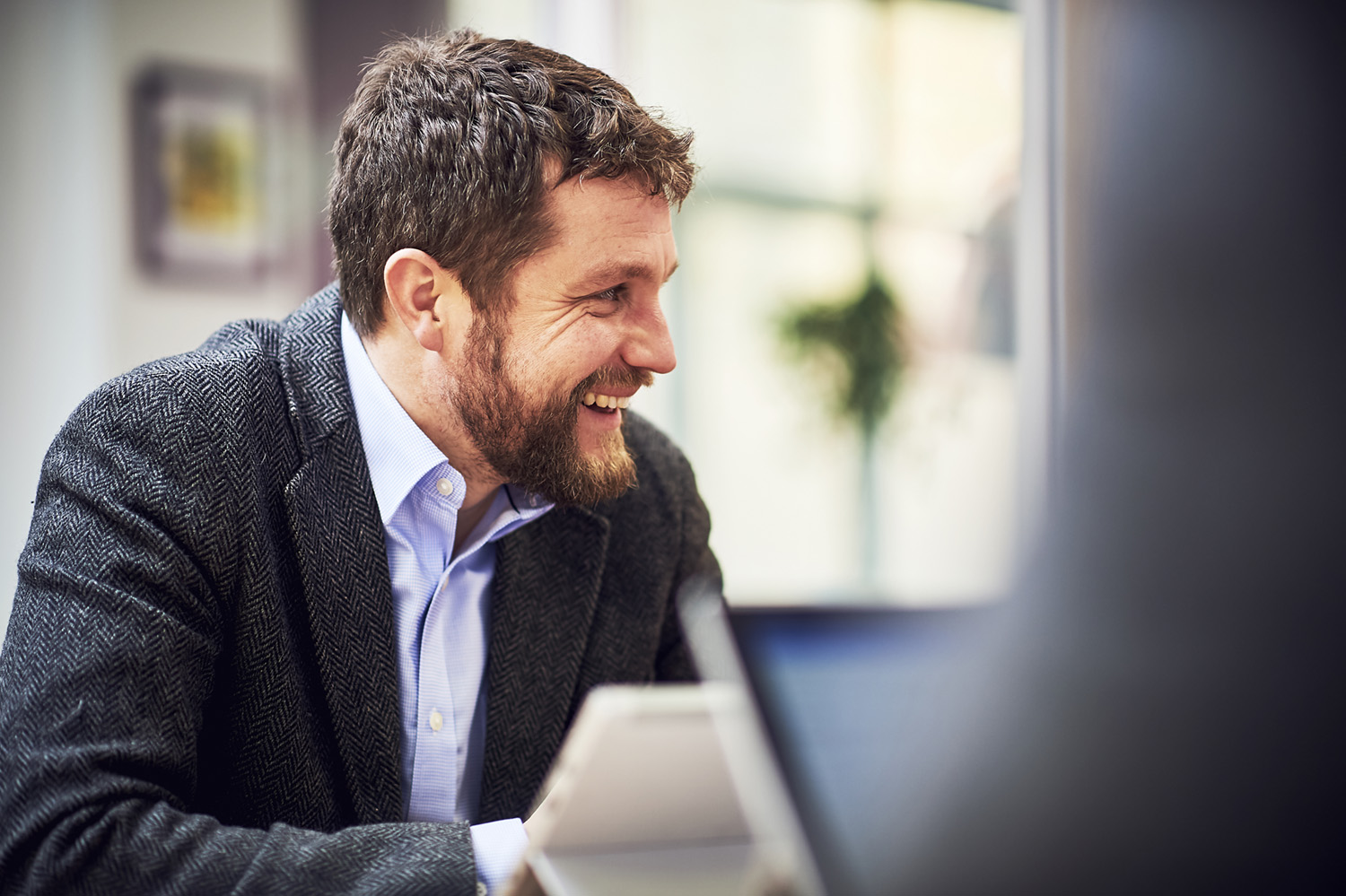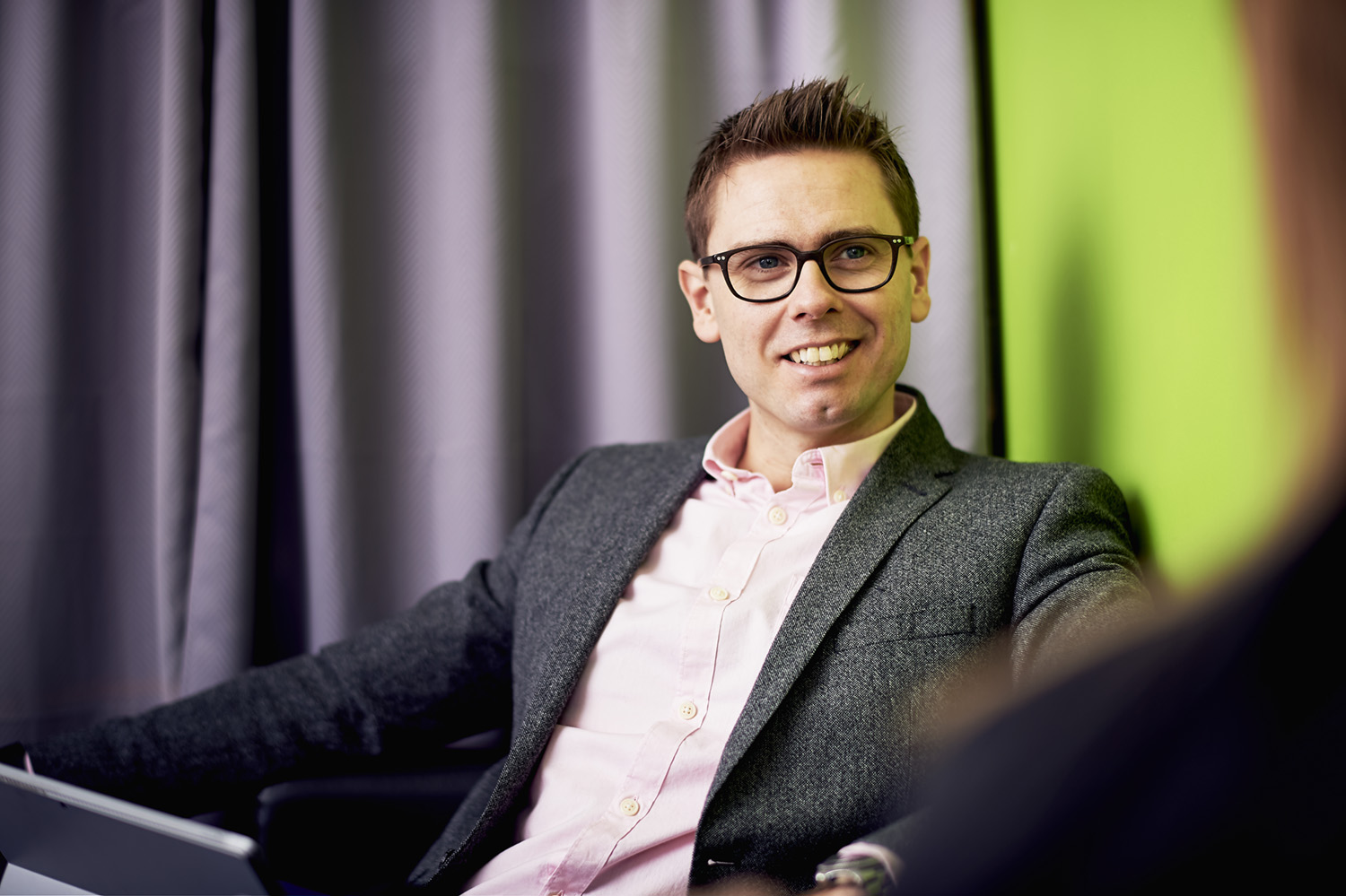 We then also had five models come into a studio we set up in their office, to help us produce a series of new header images for the website. This was a strong move, creating a real campaign around the idea of a recruitment firm catering for all shapes, sizes, ethnicities and backgrounds. The faces were not in shot, highlighting that it's more about what you can do and your skill set than it is about what your face looks like. As an advertising photographer in London, it's always nice to be able to shoot such a varied campaign - really engaging with real people, as well as working with models. Spending time with the client, getting into their mindset of why they believe their business is the best, provides a unique insight for an outsider and is most definitely a critical part of the job in advertising photography. The client were a pleasure to work with and thank you to all who were involved, especially John at Shootjam.