How to make radio modern and relevant for 2018? This was the task set by the guys at Radiocentre ahead of shooting a new image bank for them a few months ago - for use in their ATL campaigns across the UK. Radiocentre are the governing body for all commercial radio in the UK and they've always struggled against the cliché stock-imagery 'eargasm' images made available in the stock world, hence commissioning their own set of images with very specific briefs for each. A big part of what I love about the world of advertising photography is being able to understand business, clients' needs and marketing techniques, then become a creative visual problem solver (aka - photographer). This brief was a great example of that.
It was a two day shoot with a big crew and a lot to do, but an absolute pleasure to work on. Brilliant production from ShootJam making things easier. 10 scenarios, and 12 models to portray all the various uses/situations that radio has in today's society - done!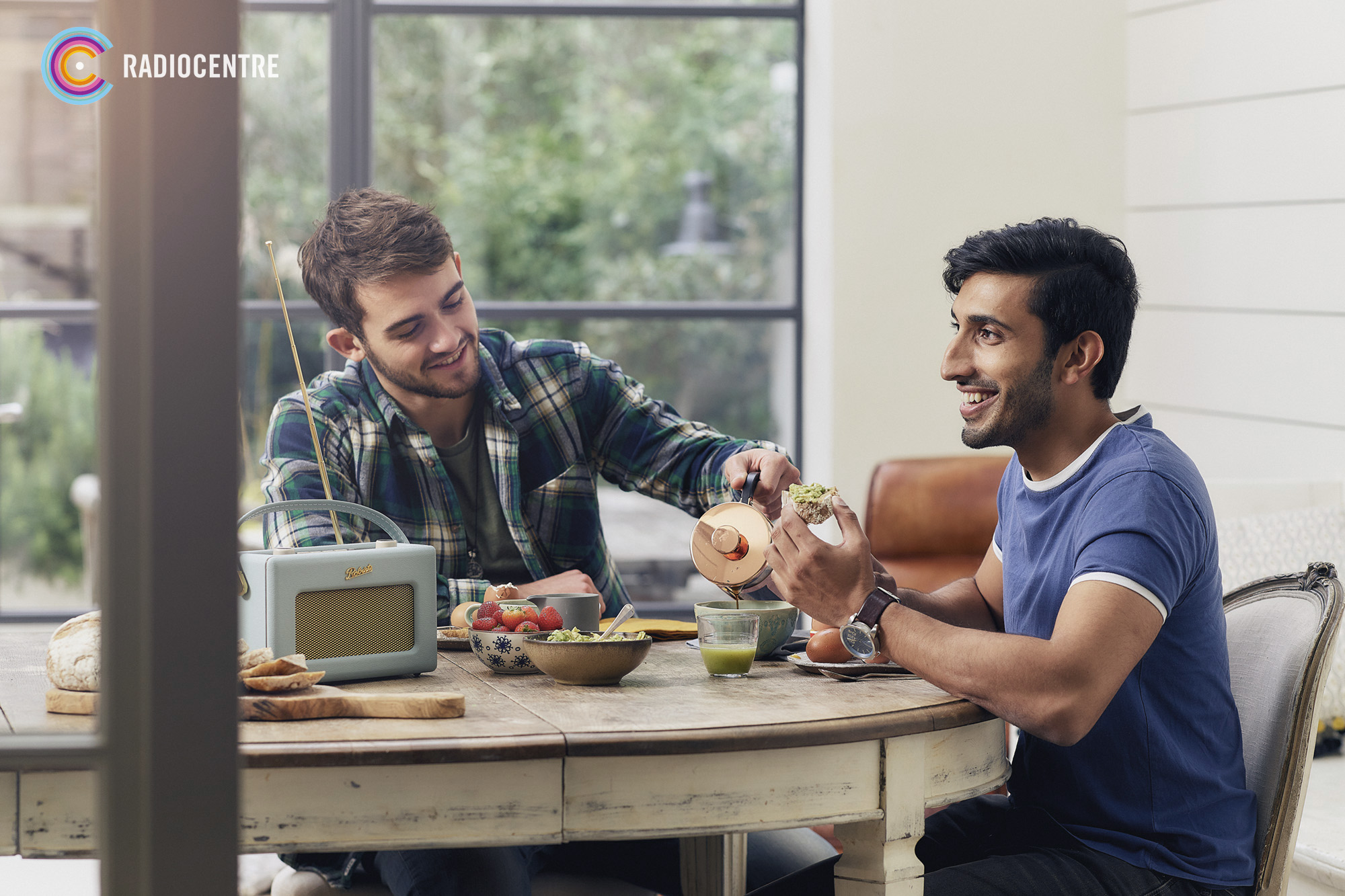 A few behind the scenes shots from the two day shoot...